Jay S. Nokkeo, DMD, Gaithersburg Dentist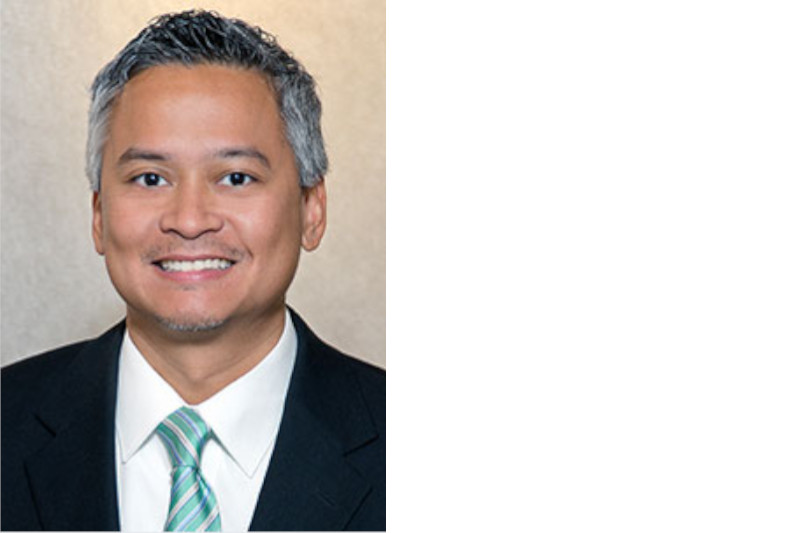 Background and Credentials
Dr. Nokkeo has been in practice as a Board Certified Oral and Maxillofacial Surgeon since 2003. He started in dentistry as a dental assistant during his undergraduate years at Rutgers University in New Jersey. From there he went on to complete dental school at Temple University in Philadelphia, PA. He did his residency for Oral and Maxillofacial Surgery at the Washington Hospital Center, where he is now on the attending staff.
Dr. Nokkeo serves as an Officer of several Dental Societies within the Maryland State Dental Association, Southern Maryland Dental Society, and Maryland Dental Society of Anesthesiology. He has served as Treasurer for the Maryland State Dental Association, President of the Southern Maryland Dental Society, and Past President of the Maryland ADSA. He is a Diplomate of the American Board of Oral & Maxillofacial Surgeons, Fellow of the American College of Dentists and International College of Dentists.
He has specific interest and extensive experience in surgical implant procedures. Personally, he is married with three children and enjoys spending time with them on various vacation destinations.